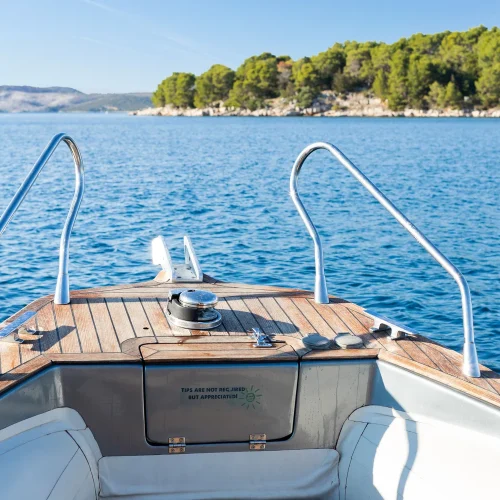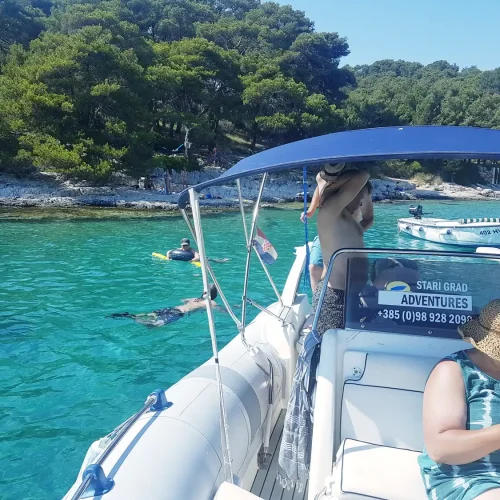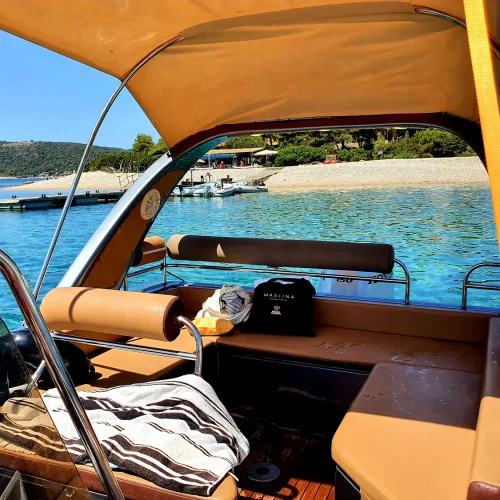 There's no better way to discover the beauty of Croatian coast
Our mission is to provide the best possible experience you can have in Central Dalmatia.
We are a young professional crew based in Stari Grad with clients, who become our friends, from all over the world. With our experience in nautical tourism and with the licenses we have, you can be sure that our services will be provided at the best possible level. The opportunity to share the beauty of our country with travelers from around the world is what drives us. We are passionate about our work & sea, we can't wait to make you fall in love with the place we call home.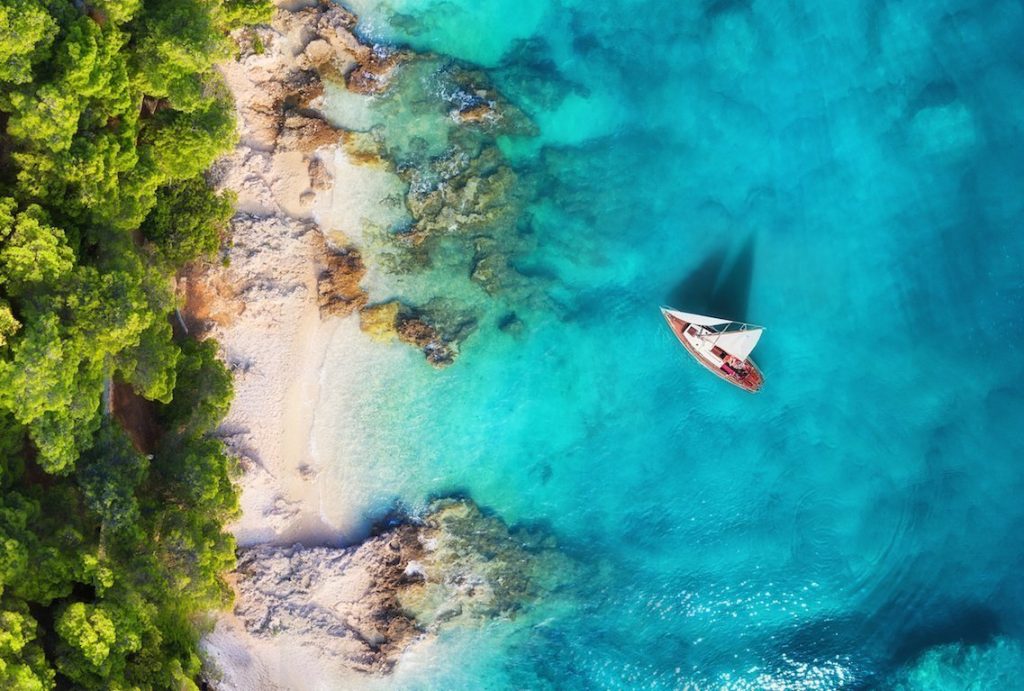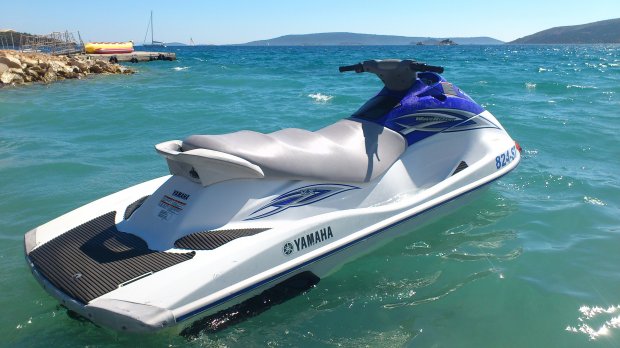 Jet Ski - Yamaha vx 110 - 2014